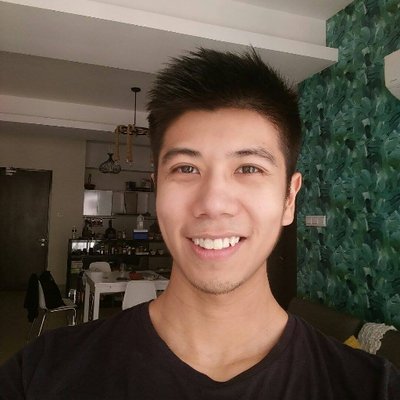 Hey, I'm David. I'm the developer, designer and writer behind MakingThatWebsite.com.
In the last 5 years, I've been fortunate enough to build websites for clients, friends, and myself of course.
While building the actual website isn't as hard as it used to be (web builder tools have come along way!), I learned that choosing which platform to build your website on isn't a walk in the park either. Mostly because:
There are too many platforms out there with overlapping features
You want to know which of them best serve your needs
Budget concerns
Unclear of long term vision for your website
Or you just need someone who've tried all the platforms and give you an honest opinion (Hey! 🙋🏻‍♂️).
I like things explained like I'm five to me, and that's what I hope to do for beginners who want to make websites for themselves, company, or friends & family.
I try to cover a wide variety of topics from choosing the best website builder platform for your business website to step-by-step guide on how to set up your own website.
If you have any questions or comments, feel free to reach out, I'd love some ideas to improve MakingThatWebsite.com.
Thanks!